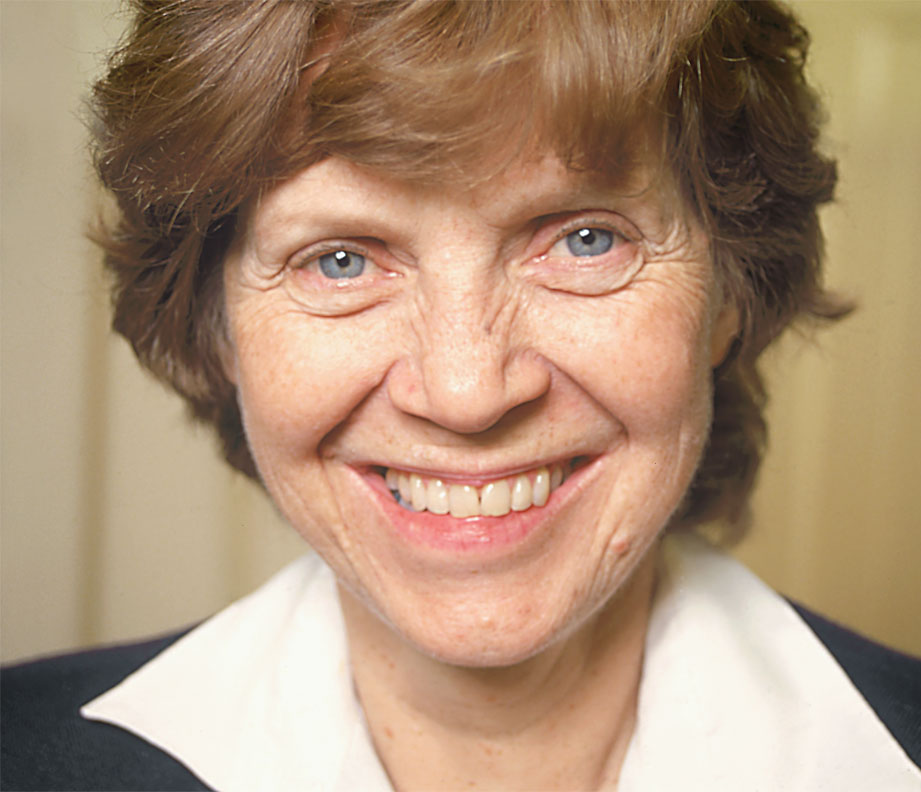 August 7, 1999.
She slipped from this life as gracefully as she lived it, passing quietly after gently holding cancer at arms' length for three years and eight months. One could hardly describe it as a "battle" with cancer. Mom simply defied gravity. This was her way.
She inspired us to try to leave everyone and everything a bit better than we found them. Her sweetness and kindness enriched every life she touched.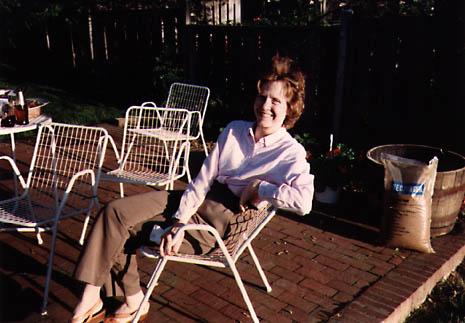 If you would celebrate my mom's life, here are a few ways to go about it:
Try to think the best of everyone, not the worst.
When someone makes it difficult to think the best, smile and keep your opinion quietly to yourself.
Make sure your guests have enough, plenty, more than enough. Then ask them anyway.
When you see something decorated in pastels, flowers, bunnies, ducklings – admire it for its innocence, simple beauty and naiveté.
Make a meal – whatever dish you're best at – and bring it on a tray to someone.
Decorate (even just a little) for Thanksgiving, Christmas, Easter, Halloween, and any other holidays you hold dear.
Help those less fortunate than yourself.
Correct your grammar – or get someone else to do you the favor.
Make someone a treat, a surprise.
Try so hard to be good enough that you're the best anyone's ever seen.
Love each other, be sweet and kind to each other
Learn to smile – even when it's very, very difficult to do so.
As we remember her life through simple acts of kindness, her sweetness and goodness will live on in the lives we touch.